sbeelis has 5682 Finds on 5682 unique Geocaches out of 6036 Total finds
(5682 Geocaches, 4 Benchmarks & 350 Waymarks)
Statistics generated on 2023-12-03
About us
Badges
Found
Maps
Placed
Trackables
We are a family of four. Dad is a completionist technophile software engineer, good conditions for exhaustive cache hunts both near and far. The kids enjoy a good treasure hunt and tricking them into a sunday afternoon walk with the incentive of finding a cache is a great parental tool. They prefer boxes that are large enough to trade items. Mum usually comes in when both dad and kids just can't find a cache, she has the magic touch. We are typically caching on foot, by bike or public transport.


Our ranking at
www.cacherstats.com
Since November 2016, Dad has joined the volunteer reviewer team for Switzerland and Liechtenstein where he reviews caches under the name of
srebeelis
.
Schüpfen
Schüpfen is a village in the "Seeland" district of the canton of Berne in Switzerland. It has a population of a little under 4'000 and is 15 minutes by train from Berne. Since the beginning of 2016, Schüpfen has become our new home.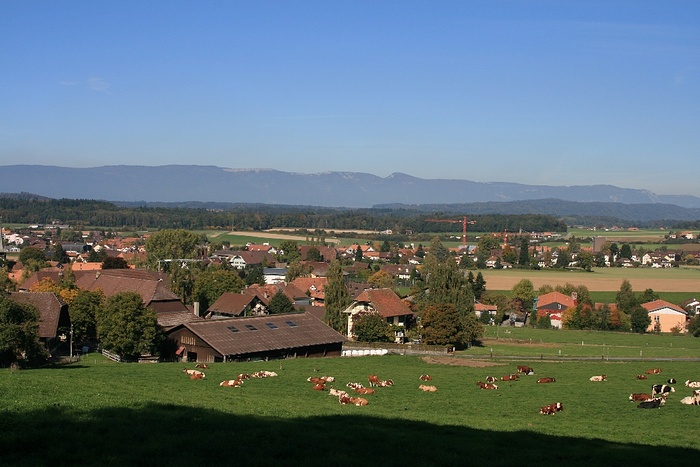 Berne
Berne is the capital of Switzerland and has a population of roughly 130'000 making it Switzerland's fourth largest city. Bern's historic old town is listed as a UNESCO World Heritage Site. Berne was our home until the end of 2015 and still is the place where dad works and where many of our friends live.
Our friends
Souvenirs
31 days of Geocaching
7 Souvenirs of August
15 Years of Geocaching
The Treasure of Mary Hide
Planetary Pursuit
Hidden Creatures
Caching Carnival
Mystery at the Museum
Memory Lane
Wonders of the World
Science of Discovery
Reach the Peak
Signal's Labyrinth
Wheel of Challenges
Geocaching podcasts
These are some of the Geocaching podcasts we listen to.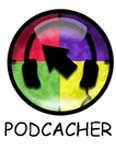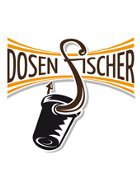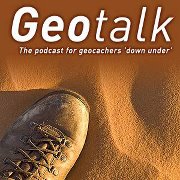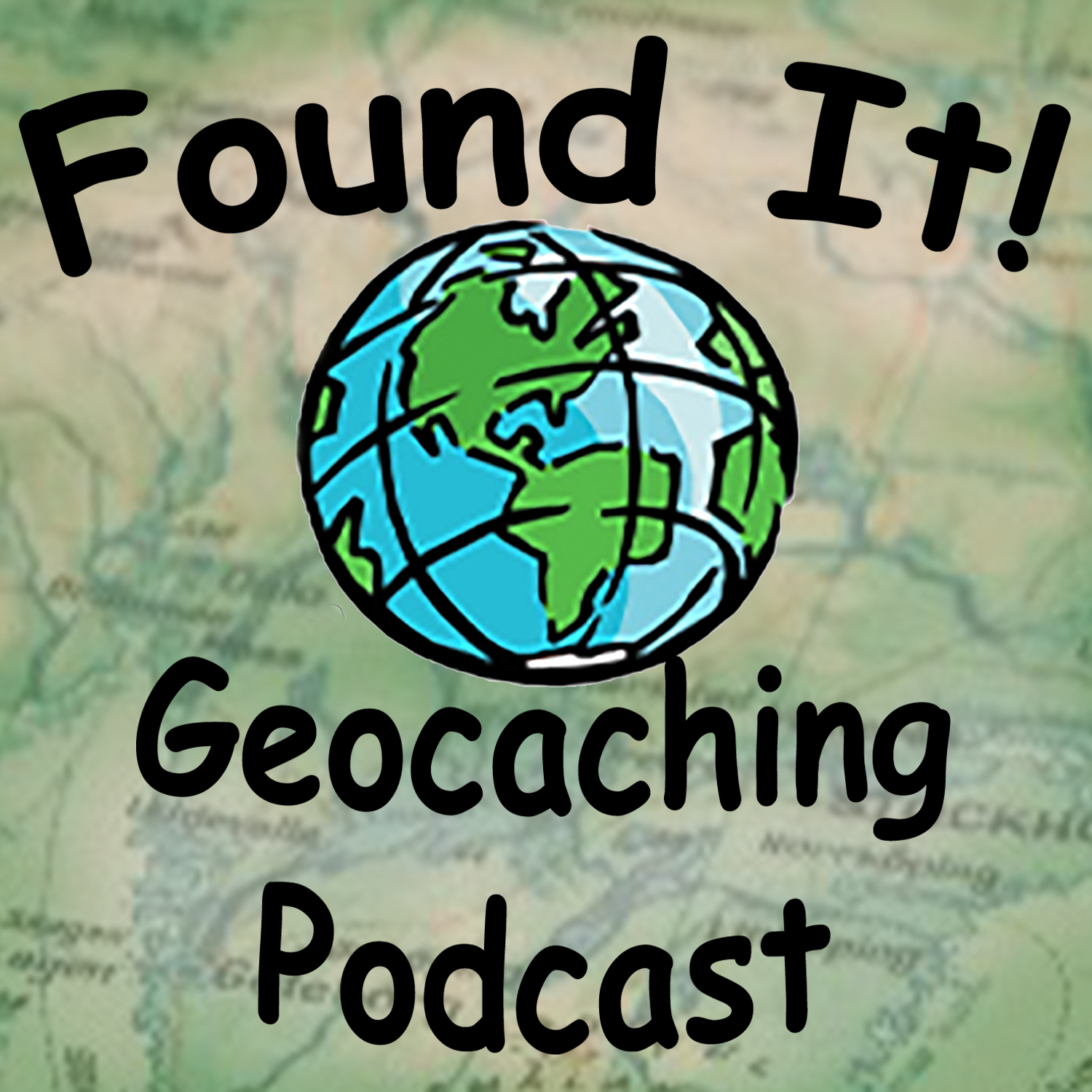 Visitor origin